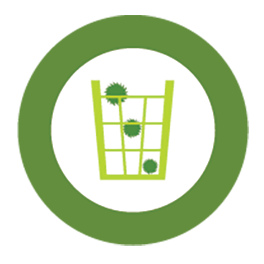 At JPI, our goal is to provide each of our customers with unparalleled customer service, and our quality assurance program was set up with this aim in mind. 
We have incorporated data from technical resources over our 30 years of experience to construct a quality control program focused on providing our customers with the best product possible.
Before the material reaches our docks, we subject the material to rigorous testing methods to ensure us of the material's nature and quality. 
 Using rheometric data compiled by the latest technology and instruments, we isolate and maximize the potential of each component in our blends to pass on to our customers.
After the material has undergone this initial testing, it is then processed through our state-of-the-art grinding and sorting lines, each of which have been fine-tuned to produce the best possible return. 
During processing, materials are subjected to multiple stages of sampling and testing in our on-site lab, though we maintain that the most effective component of our quality assurance program is our trained operators that handle the material on a day-to-day basis.
Finally, our finished products are further sampled for additional analysis and certified for use upon the successful completion of stringent evaluation. 
We know how important it is to provide our customers with a refined product that adheres to their strict specifications.  Feel free to contact us and speak to one of our professionals for any questions or inquiries.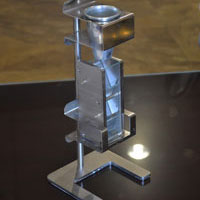 Let's Work Together
There's never been a  better time to utilize JPI's innovative services to Save your organization Time & Money.