A ONE-STOP SHOP FOR MANUFACTURERS NATIONWIDE
When looking for a partner to assist your company with plastic recycling or reprocessing, look no further than JP Industrial. Whether you simply need your scrap material purchased or want to repurpose your pvc/vinyl scrap into useful parts, JP Industrial has the services to make it happen. For over 30 years, JP Industrial has worked diligently to provide our customers with a multitude of cost-efficient recycling solutions, and we are confident in stating that we can assist you with any and all types of plastic recycling projects, regardless of size and/or complexity.
JP Industrial is here to help you with the following needs, and will do so with timely pickups and unmatched customer service!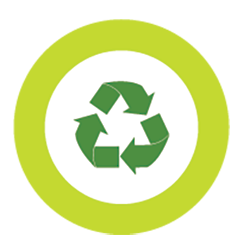 Material Conversion
Tolling
Grinding
Shredding
Pelletizing
Pulverizing
Granulating
Particle Refining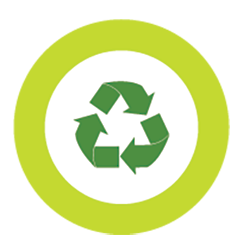 Technical services
Waste Recovery
Custom Blending
Compounding
Reprocessing
Mixing
Lean Manufacturing
Resin Importing/Exporting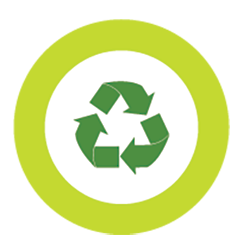 Decontamination
Color Sorting
Optical Sorting
Metal Separating
Particle Aspiration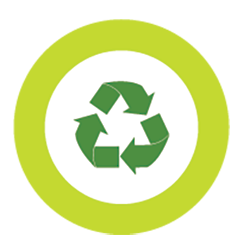 Other Services
Gaylord Boxes
Pallets
Super Sacks
Collapsible Crates
Dropped Trailers on Site
Certified Scale Tickets
Spreadsheet Documentation
Let's Work Together!
There has never been a  better time to utilize JP Industrial's innovative services to save your business time and money. Contact us today to learn how we can help you with your plastic needs!